Maloney Lauersdorf Reiner
Based in Portland, Oregon, Maloney Lauersdorf Reiner PC handles all aspects of litigation, from pre-suit demand through trial and appeal. The firm's founders - FJ Maloney, Andy Lauersdorf, and Tony Reiner - were former prosecutors turned civil lawyers when they launched the firm.

The attorneys at this seven-person firm have collectively taken over 200 cases to trial and regularly handle multi-million dollar complex litigation.

The attorneys represent both plaintiffs and defendants in cases involving insurance coverage/bad faith, arson, and traumatic injury in Oregon, Washington, and throughout the country. The firm's attorneys have proven experience working in high profile cases and integrating litigation with media and the legislature.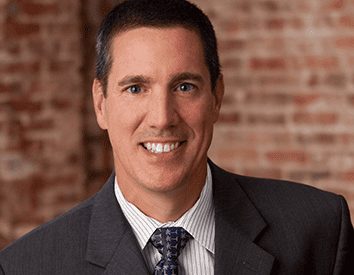 Francis J. "FJ" Maloney, III
F.J. Maloney is recognized as the "go-to" attorney in large first-party extra-contractual and "bad faith" litigation. F.J. started his legal career as a Deputy District Attorney for Deschutes County, Oregon, where he gained valuable trial experience prosecuting criminal cases ranging from juvenile delinquencies and major felonies including capital murder.
Andy is an accomplished trial lawyer with a demonstrated record of success. He represents both plaintiffs and defendants in the investigation and litigation of complex cases involving fraud, arson, and human trafficking in Oregon, Washington, and throughout the country.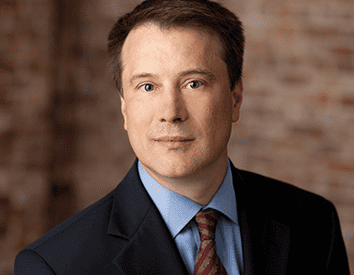 Tony's extensive litigation and insurance experience has made him a recognized leader in insurance fraud and "bad faith" litigation. He is a former criminal prosecutor where he gained extensive trial experience prosecuting felony crimes for Klamath and Clatsop County, Oregon. 
Our years of legal expertise can help your case!
Learn About All Your Legal Issues​
With our vast legal experience we will be able to point you and your case in the right direction
Pair You With The Right Attorney​
Our team has different skill sets and we will match you with our best for your case
Fight For You in Court
We will do our best to bring your case to a speedy resolution
 Our practice areas include complex commercial disputes, insurance coverage/bad faith, traumatic injury, victims' rights, and high-stakes litigation.
To work with an attorney focused on helping you achieve your goals, call us now or send us an email.